Protect Your Loved Ones Against Dangerous Mosquitos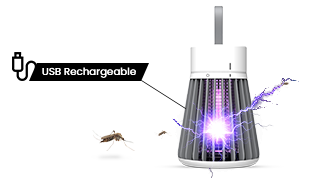 Protect Your Loved Ones Against Dangerous Mosquitos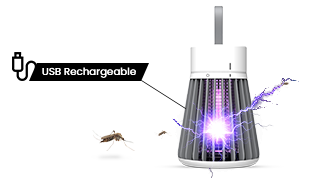 Use Conveniently Anwyhere
Use Conveniently Anwyhere
$0 OFF NEXT ORDER HAS BEEN APPLIED!
Step 1: Select Order quantity
Step 2: Your Information
---
Your House - Your Choice: Stand It or Hang It. Designed wiht a handy loop, the device can be set anywhere you want.
The Smarter Choice: Keep your loved ones safe from mosquito bites.
Better Quality for the Smallest Price: Free of the uninvited pests for the best price!
---
Your Personal Details Are Securely Encrypted With 256-Bit-SSL

YOUR ORDER NOW:
ADD THIS OFFER TO YOUR ORDER: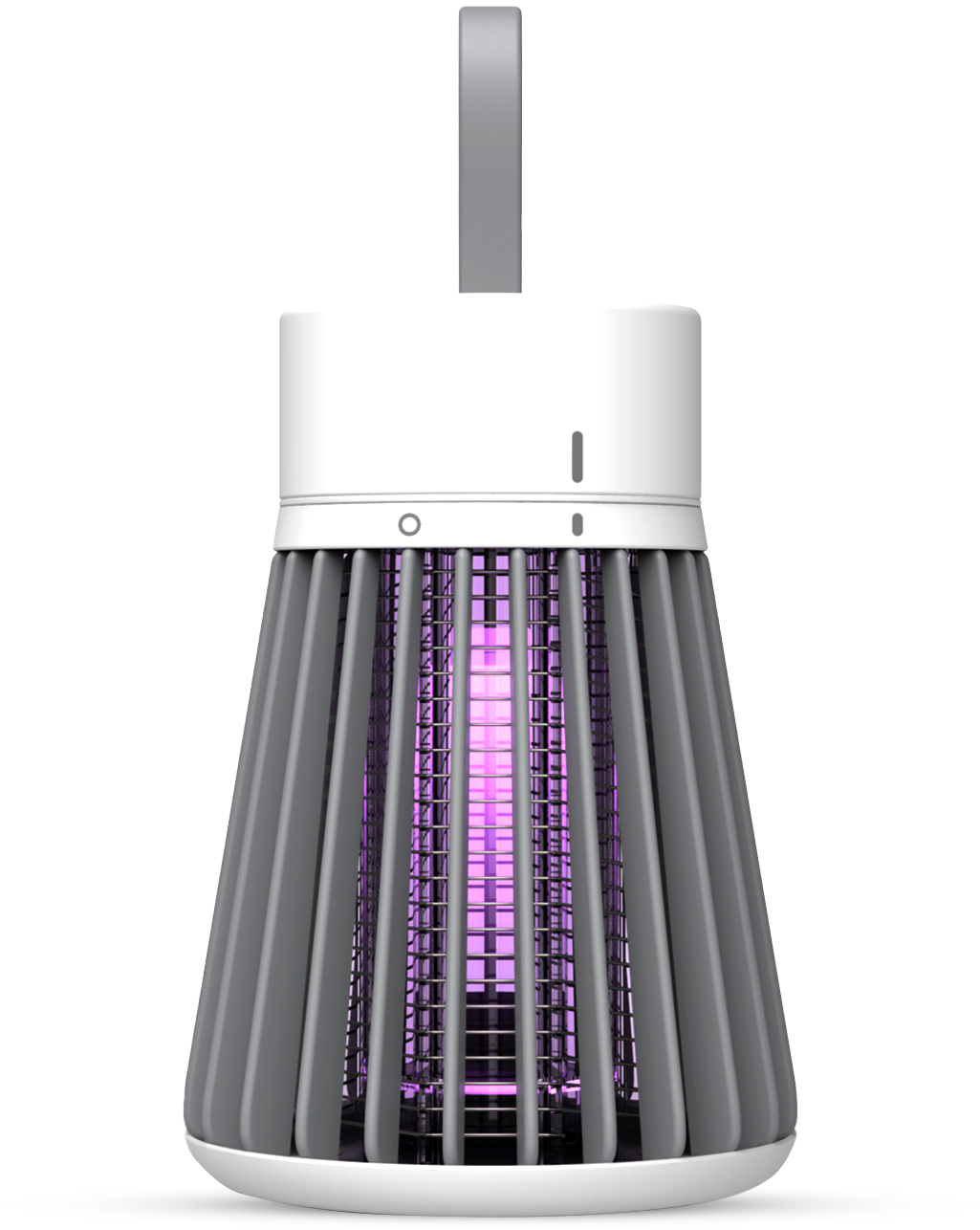 +1 MosquitoZap
Family, Friends, Gifts
We couldn't verify your address, if you are sure your address is correct, you can proceed with your order.